HOME
Palo Alto Networks Next-Generation Firewall Professional Services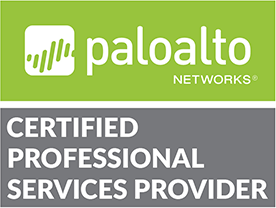 Palo Alto Networks Next-Generation Firewall
Professional Services
Introduction
APC is the first SIer company in Japan to be certified by Palo Alto Networks

APC has been providing deployment/operation services of Palo Alto Networks next-generation firewalls to many of our customers.
We have been recognized for our technical capabilities and knowledge of firewall by Palo Alto Networks – and we are now a CPSP (Certified Professional Services Provider) – officially certified by Palo Alto Networks as a qualified SIer.
We will strive to improve our service to further enhance customer satisfaction.
About CPSP

(Certified Professional Services Provider)
The CPSP program is a partner certification in which U.S. Palo Alto Networks approves that the partner possesses a wealth of knowledge and experience in the deployment of next-generation firewalls and Panorama, and that the partner has the necessary systems to provide continued technical support to customers.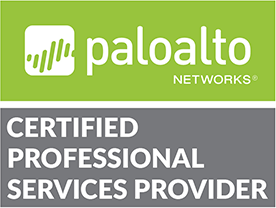 About Professional Services
We will meet any need – from design to operation and maintenance "with the experience and expertise" that only a certified company can offer.
We provide one-stop service for implementation of infrastructure (including cloud), operation, and system development. In cooperation with Palo Alto Networks, we will achieve higher service quality utilizing state-of-the-art technology.
APC's Technical Strengths
Introducing our initiatives concerning Palo Alto Networks next-generation firewalls.
Many
PCNSE Qualified Engineers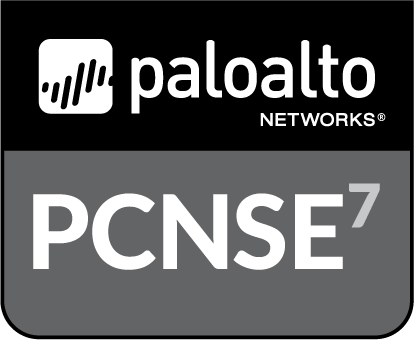 Over 10 PCNSE (Certified Network Security Engineer) work at APC
Open-source
LOG Analysis Tool
We have developed and are publishing and distributing a free open-source tool that can analyze Threat logs, device status, and traffic.
Japan's First
Technical Guide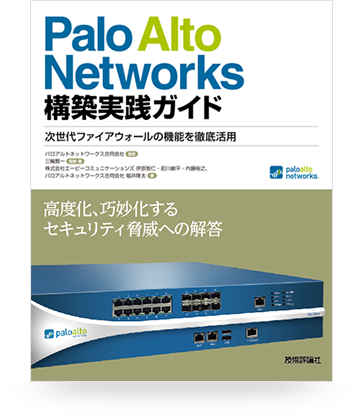 Under Palo Alto Networks' editorial supervision, APC engineers wrote and published the first technical guide in Japan. This guide explains full utilization of next-generation firewall functions.
We will further strengthen the relationship with Palo Alto Networks, provide high quality deployment/operation of security systems with the latest information and technology.