PRODUCTS
Changes in the economic environment and solving the problems facing ICT.
Development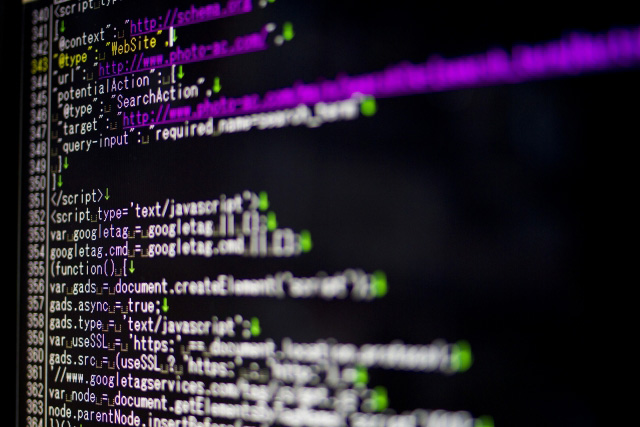 We design systems according to customer requirements, and provide the required elements in combination (hardware, software etc.)
End-to-end from networks
to hardware.
IT foundation solutions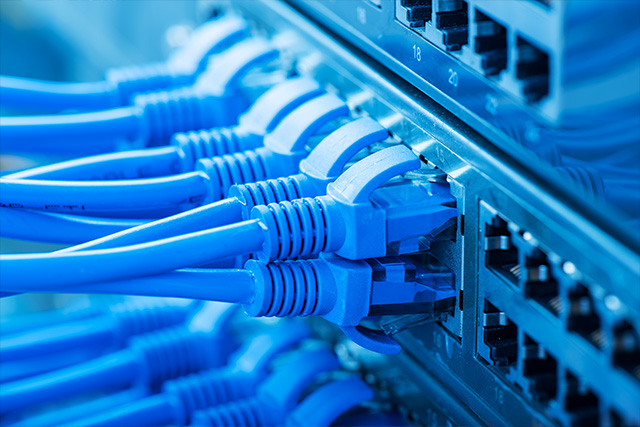 We provide services based around "System virtualization" and "Internet appliance" solutions to both IT and non-IT companies.
Introduction to
partner companies.
Product partner companies

Introduction to APC's product partner companies.