Yesterday we held the Second-half FY 2015 APC Field Report Meeting..
In our company we hold an event called a "field report meeting" once every six months.
In this event, selected members from each division share their knowledge and information about their work.
Since it is a place where members can speak to each other directly, more real opinions can be exchanged.
It also being used as an opportunity for members of the audience build their careers.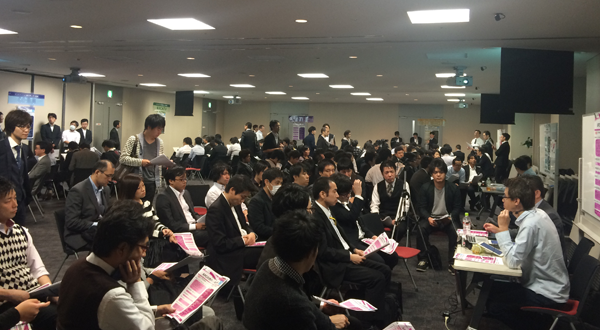 ■ The second half FY 2015 APC field report meeting