On Monday September 7, in a world first*, we released our "PALallax" tool for collection, viewing and analysis of logs from Palo Alto Networks' Next-Generation firewall as open source.
"PALallax" adds auxiliary functions to Palo Alto Networks' Next-Generation Firewall, and features a highly-visible design and intuitive controls, making it a product that can easily be used by anyone.
* As an open source release of a real-time log analysis tool for Palo Alto Networks' next-generation firewall. (As of September 2015, according to our own research)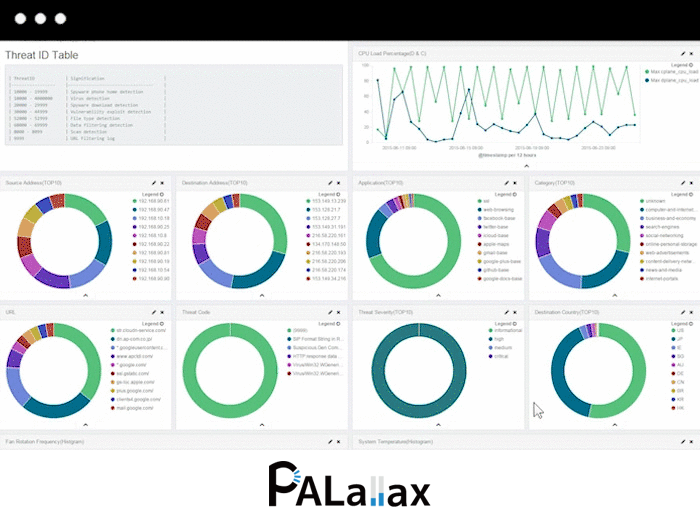 Please see below for details.
■ "PALallax"
https://www.ap-com.co.jp/ja/paloalto/palallax/index_en.html
■ Press Release (Links to the Dream News website)
http://www.dreamnews.jp/press/0000118836/