From July 31, our company's e-book publishing business "Ano Shuppan (Ano Publishing) started sales, through BOOK BEYOND Co., Ltd., of the print-on-demand edition of "The uplifting words of Zen taught to us by a monk who graduated from the faculty of science and technology (author: Ryogen Yasuoka)", on Amazon, for the recommended retail price of 1800 yen (ex. tax).
The book went from being Born Digital (content that can only be enjoyed electronically) to being published as a paper book, and this is a topic that is currently attracting a great deal of attention in the publishing market.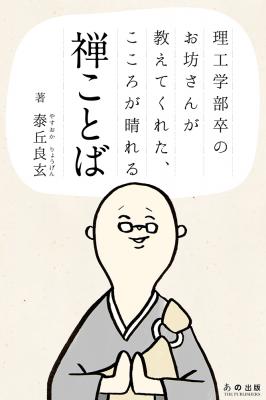 ■ Print-on-demand version purchase page
http://www.amazon.co.jp/dp/4907373597
■ Press Release (Links to the Dream News website)
http://www.dreamnews.jp/press/0000116979/"