Yesterday we held the Second-half FY 2015 APC Employee General Meeting.
Our company holds and Employee General Meeting once every half year, beginning with a speech from our president, followed by reports from each division, and all employees confirm the action plan.
Moreover, with our in-house awards system "Factory Award", the MVP for the first half of the year was given an award.
This year's individual grand prize "the Gold Award" went to a member of staff who has been with the company for 11 years, having entered the company in 2005 as a new graduate, and the president himself honored his achievements at the awards ceremony.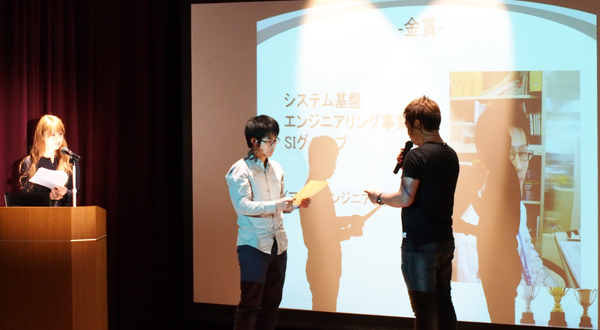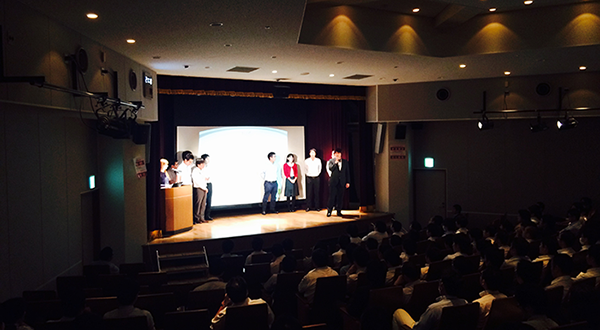 ■ In-house award system "Factory Award"